NEWS
2021.02.02
Sashima Tea Producer Export Council Crowdfunding started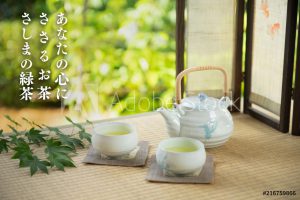 Sashima tea as a part of your life! I want more people to drink Ibaraki's Sashima tea!
Click here for the crowdfunding page
https://camp-fire.jp/projects/view/259697
"Sashima tea", which was first exported from Japan to the United States, will be exported overseas again! "Sashima Tea Producers Export Council" was launched, but the export business was unstoppable due to the new coronavirus. We want as many people as possible to drink the deeply roasted hojicha, which has been very well received overseas and wants to deliver the deliciousness of sashima tea!
Category of this article: >
NEWS